According to NPR, Floridians' premiums are rising much faster — about 33% each year — than the typical American's annual increase of 9%. Insurance premiums have been on the increase, and now that Florida has witnessed one of the costliest hurricanes in history, it is time for insurance companies to step up and help their policyholders recover their losses. Delaying important funds to repair flooded cars, fix damaged roofs, or restore business operations is detrimental to Florida's recovery efforts.
Our attorneys understand the insurance industry and claims process and can explain your policy to you and work to maximize your claim value. We are responsive, attentive, and will work diligently on your behalf to ensure your voice is heard. Our approach is practical but creative, results-driven and comprehensive, as we will leave no stone unturned.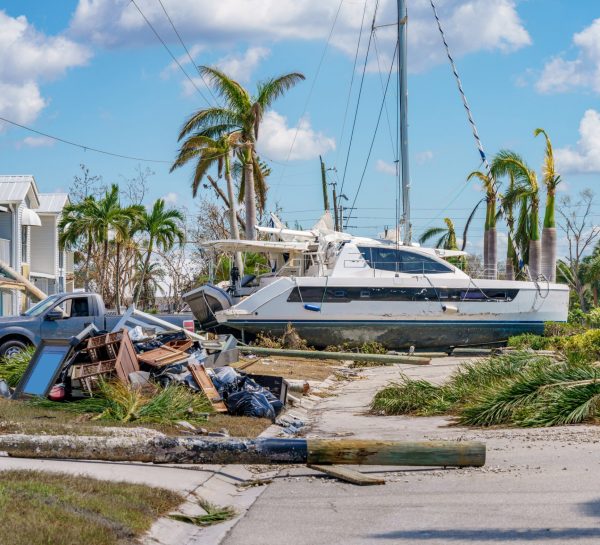 HL Law Group has a proven history of helping residential and commercial property owners recover losses due to natural disasters such as hurricanes.